life is better uncorked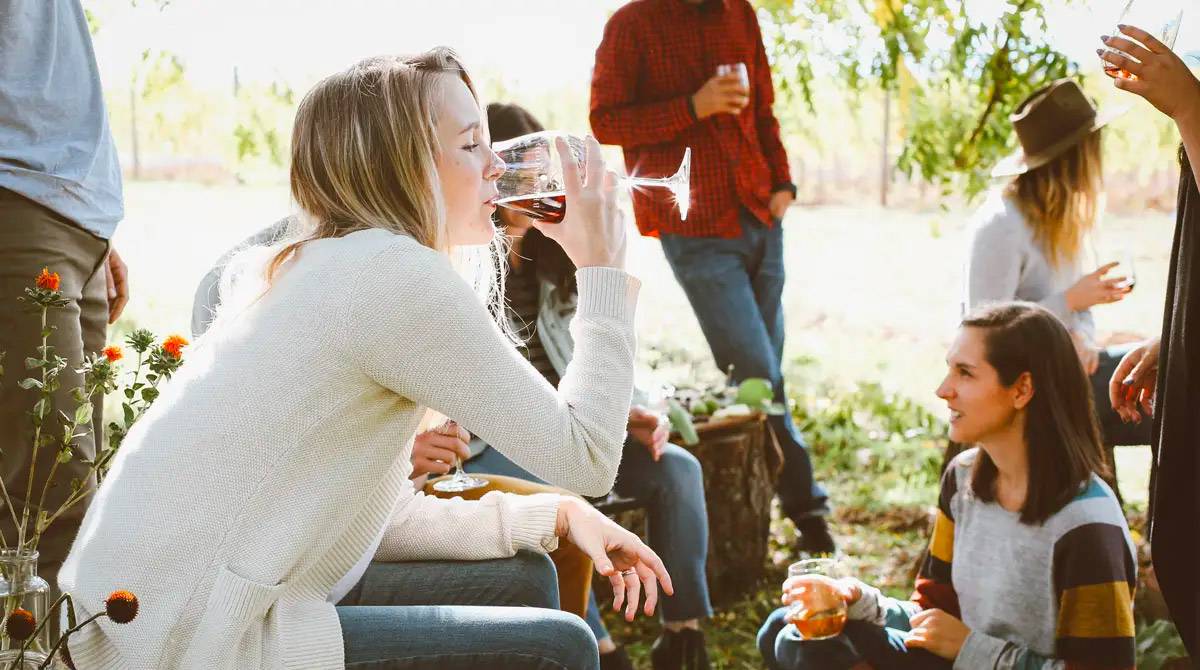 specialty wines for every taste
Wine shops of the past were built around community, connection, and culture. Brentwood Fine Wines takes the romance of vintage wine shops and mixes it with the needs of modern-day wine lovers.
brentwood fine wines picks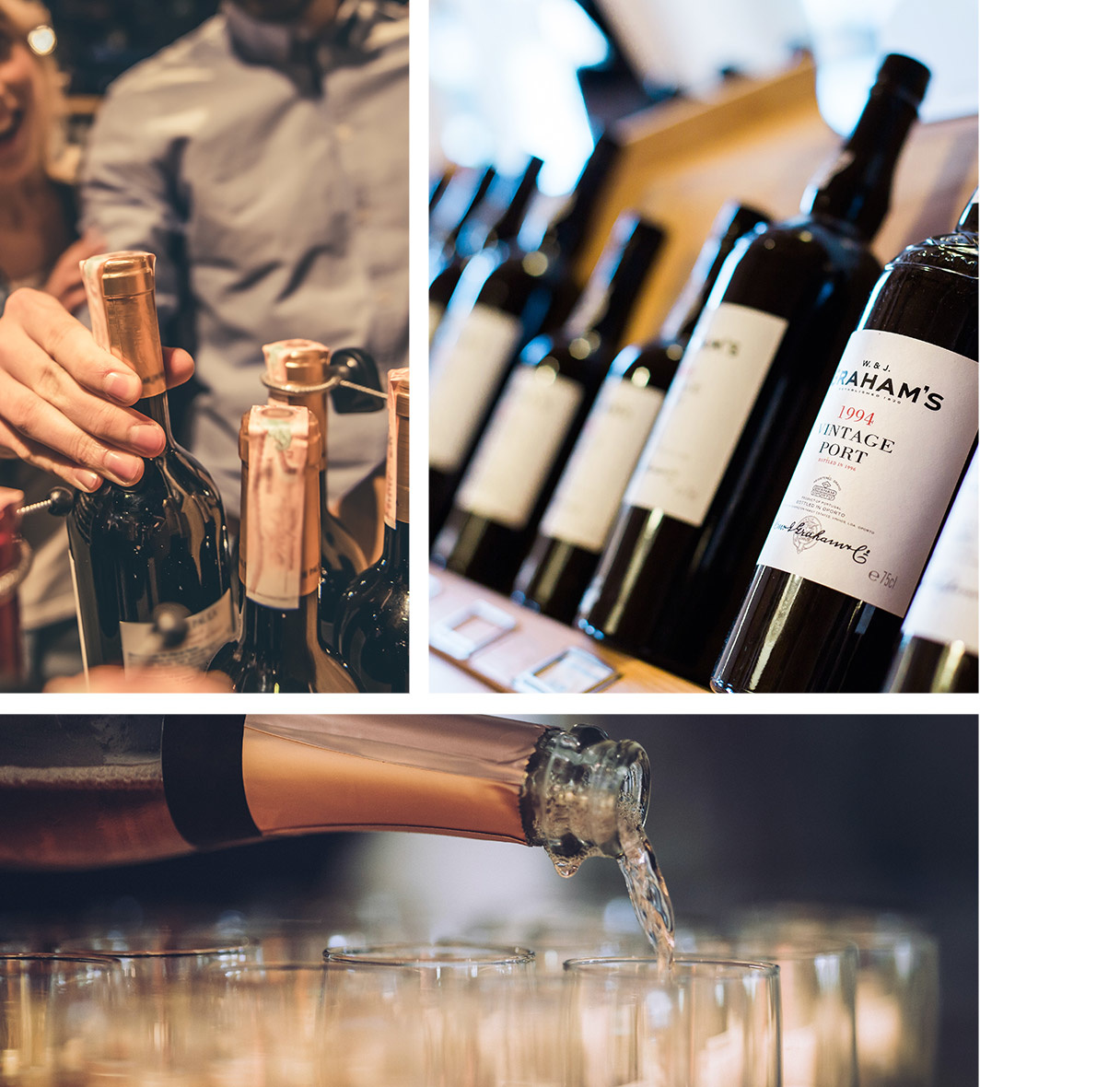 fine-wines in-person and on-line
We've created a digital wine platform that's as robust as our in-person experiences and brought together experts in the industry to pair our customers with the perfect bottle—no matter their tastes or price point. Whether you're scrolling through our online shop or visiting us in person, the idea is to peruse and learn. And, as a member of our club, we take the time to learn your tastes and find you the perfect bottle to celebrate, savor, or share. 
Brentwood Fine Wines exists for the anticipation of that first pour. Here, we invite you to gather, unwind, and explore. Whether your palate is developed for the rarest of vintages or you're a novice ready to learn, our stock is expertly curated and our experts knowledgeable. And if you're more of a beer person or fancy a stiffer pour, we have that, too. No matter your preference, we're all in the pursuit of happiness.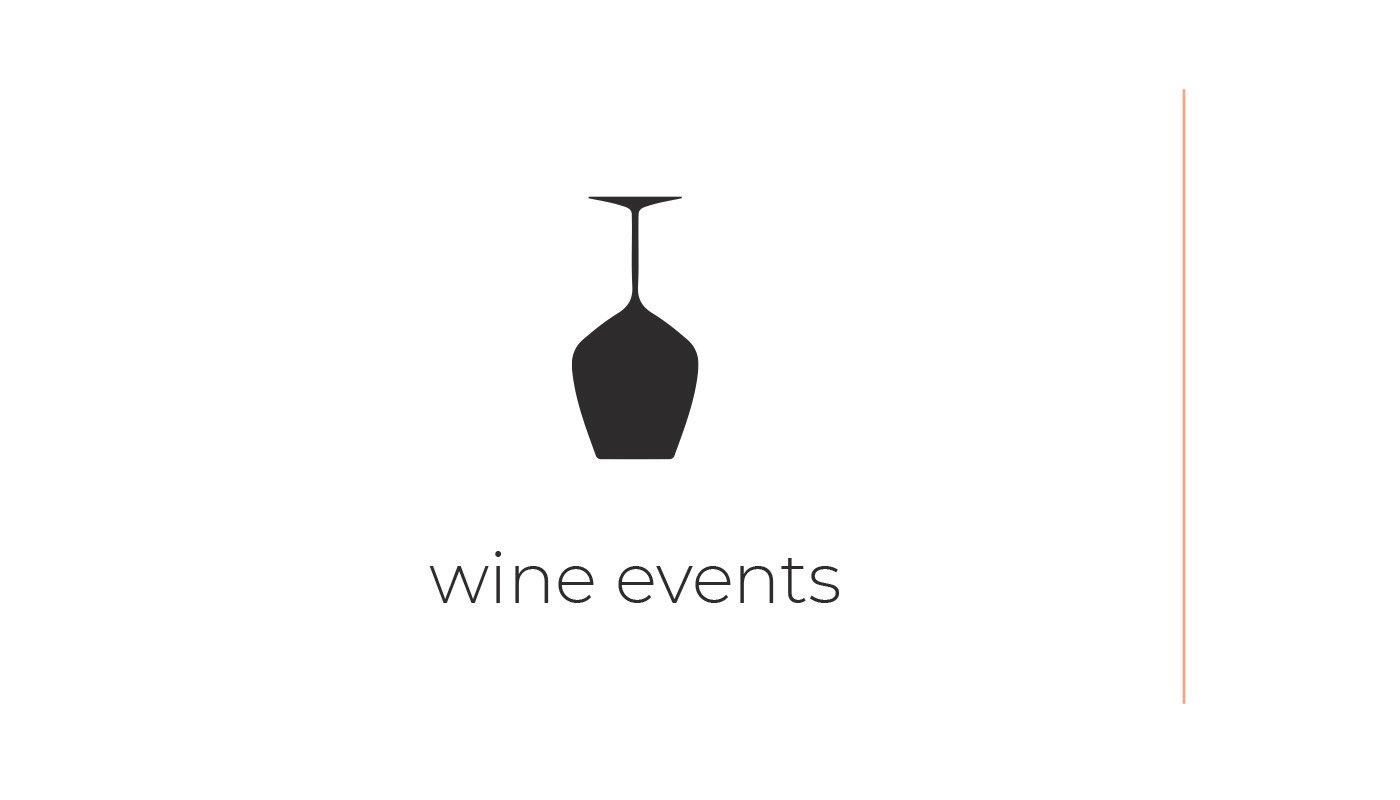 brentwood wine events
Local wine events and Brentwood Fine Wines tastings are made for sippable, shareable moments.